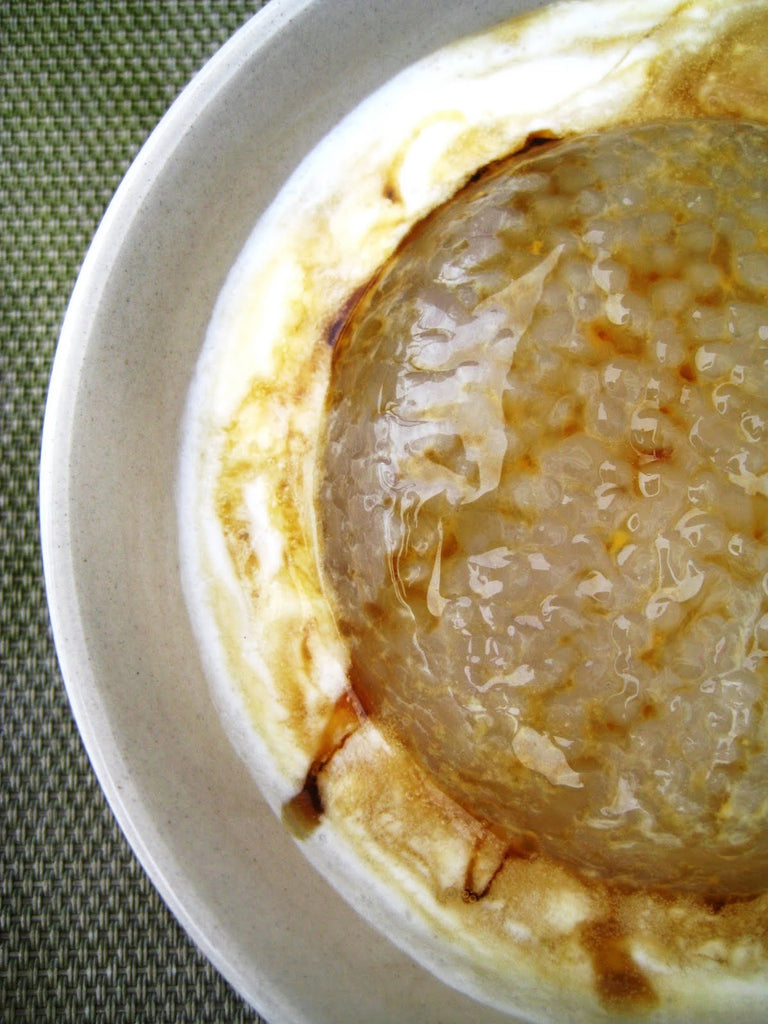 A cold, tropical fusion between creme caramel, a bouncy jello and 
sticky rice pudding, this 
decadent yet refreshing Malaysian dessert combines the spongy spring of moulded sago pearls with the richness of

 
coconut milk and the fragrant sweetness of palm sugar (
gula melaka
). V
egan and gluten-free to boot!
---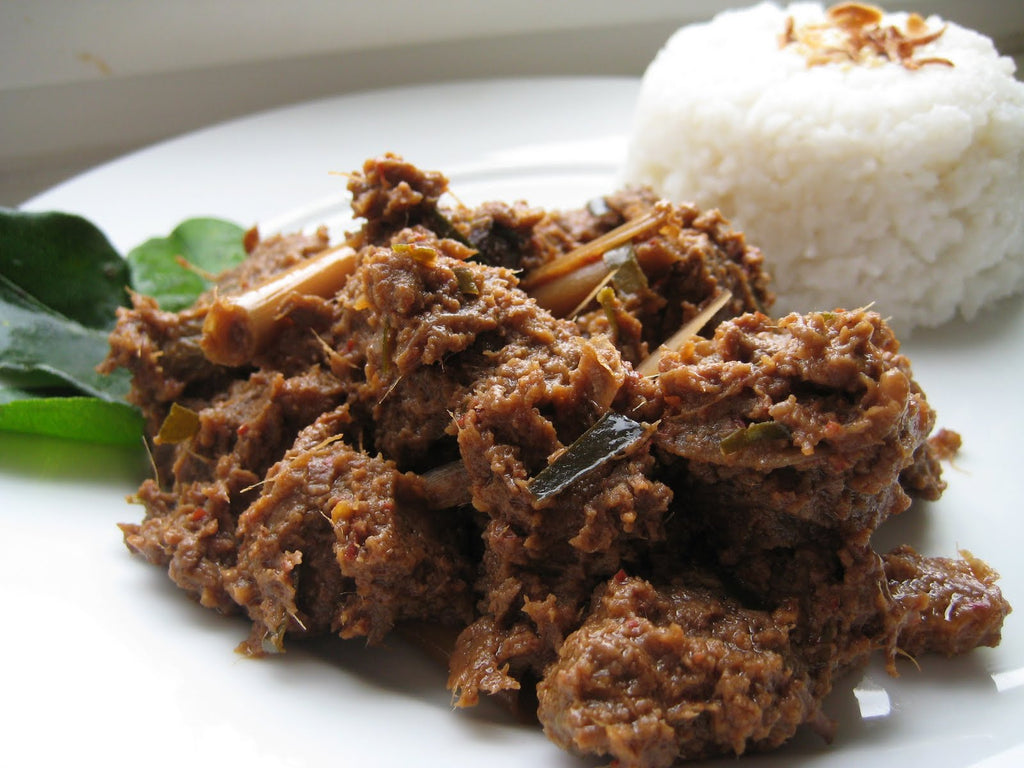 A version of this recipe was originally posted on my old blog in 2009.   Rendang, when made well, can be a simply luscious experience. This most traditional and delectable of Malay dishes essentially consists of melt-in-the-mouth beef chunks, slow-cooked in rich coconut cream and freshly ground Asian spices until it is tender, moist and bursting with a complex blend of mouthwatering flavors.   It isn't the simplest or fastest dish to cook up, but trust me- the delicious end result is well worth it. The secret to the beautiful taste lies in the kerisik- toasted grated coconut pounded to an...
---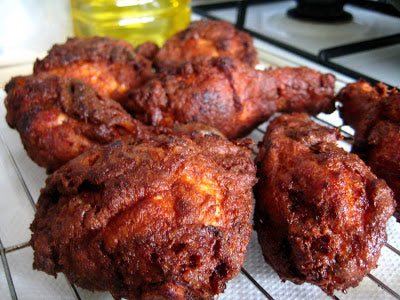 Malaysian Spiced Fried Chicken - D
electably crunchy and bursting with the robust flavors of 12 herbs and spices, including lemongrass. Tr
uly explosive in taste and a complete departure from your typical Southern versions!
---
Watch this recipe on YouTube, or if you're too lazy to make it yourself, order some here :)
Delicious and super easy Malaysian mashed banana fritters. And it's vegan!
---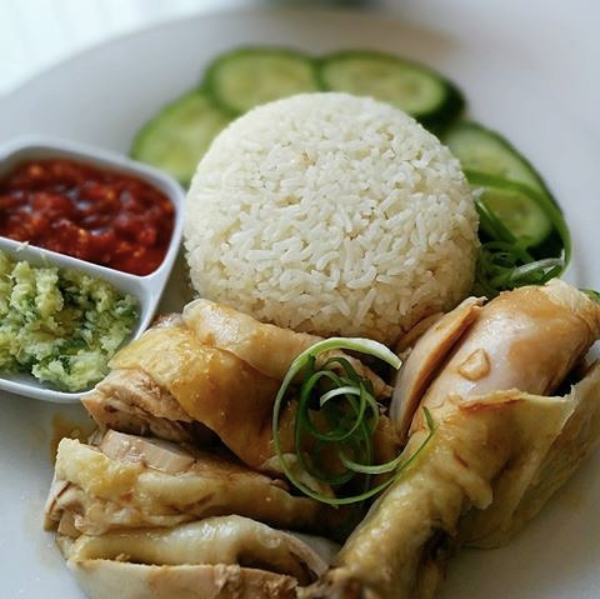 Sometimes the simplest things in life are the most delicious, and nowhere is that more exquisitely, orgasmically true than with Hainan/Hainanese Chicken Rice. Tender poached chicken delicately infused with ginger and spring onions, served with delicious sesame and soy drizzle, garlic chilli sauce and ginger scallion dip.
Too lazy to make it yourself? Place a catering order for your next event, or look out for the next Malaysian Monday!