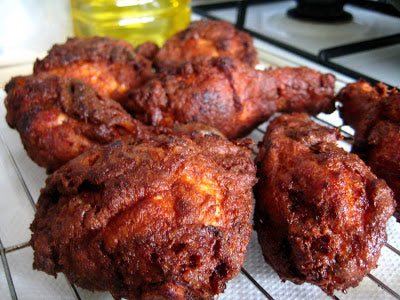 Malaysian Spiced Fried Chicken - D
electably crunchy and bursting with the robust flavors of 12 herbs and spices, including lemongrass. Tr
uly explosive in taste and a complete departure from your typical Southern versions!
---
An extremely simple and deliciously sweet-sticky-savory Asian alternative to standard buffalo wings. One of the very first things I learned to cook when I left Malaysia and moved abroad! 
---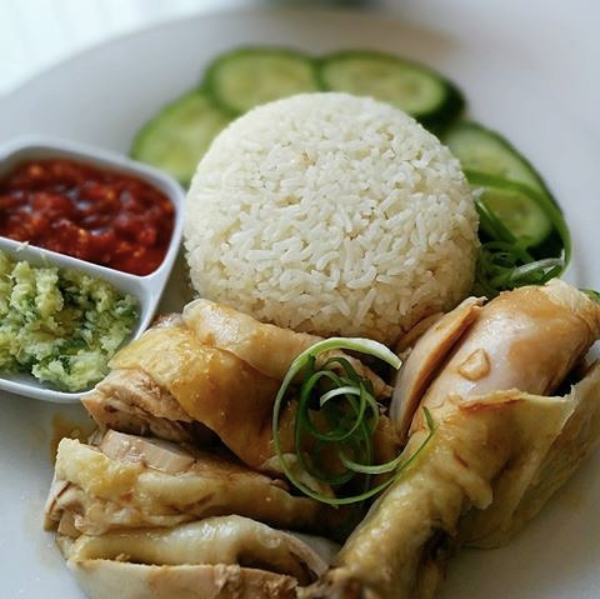 Sometimes the simplest things in life are the most delicious, and nowhere is that more exquisitely, orgasmically true than with Hainan/Hainanese Chicken Rice. Tender poached chicken delicately infused with ginger and spring onions, served with delicious sesame and soy drizzle, garlic chilli sauce and ginger scallion dip.
Too lazy to make it yourself? Place a catering order for your next event, or look out for the next Malaysian Monday!