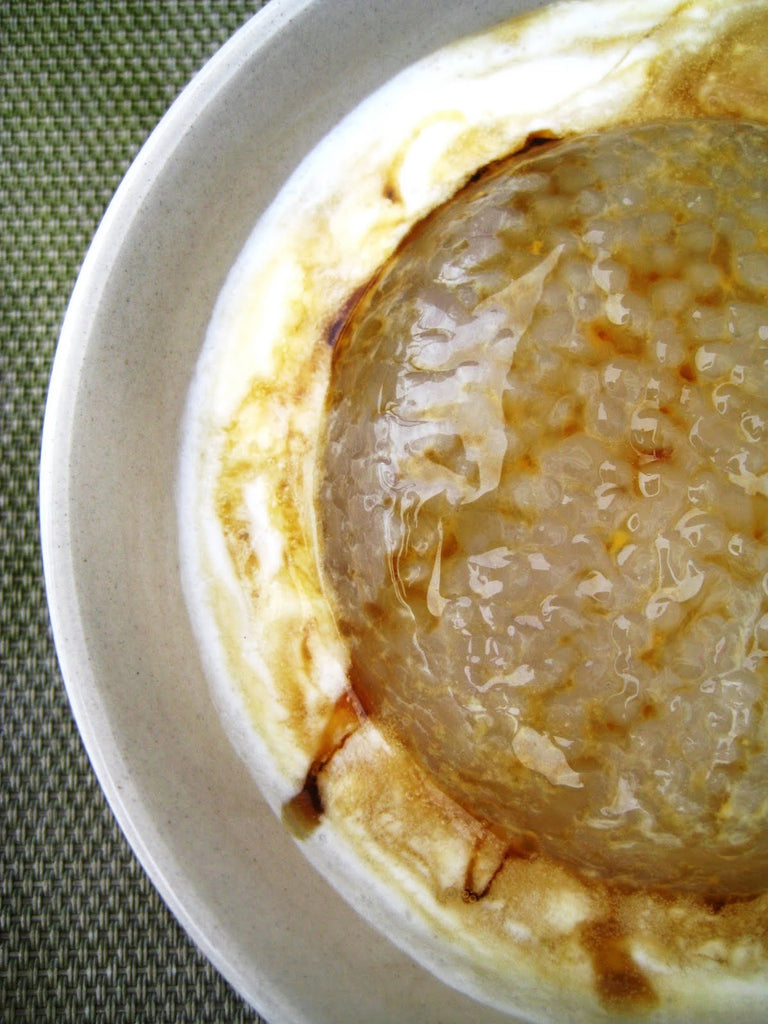 A cold, tropical fusion between creme caramel, a bouncy jello and 
sticky rice pudding, this 
decadent yet refreshing Malaysian dessert combines the spongy spring of moulded sago pearls with the richness of

 
coconut milk and the fragrant sweetness of palm sugar (
gula melaka
). V
egan and gluten-free to boot!
---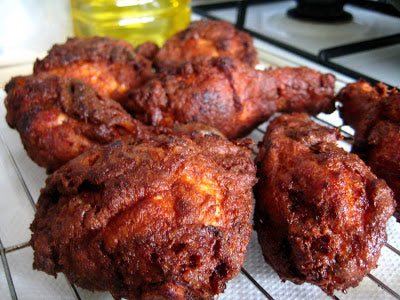 Malaysian Spiced Fried Chicken - D
electably crunchy and bursting with the robust flavors of 12 herbs and spices, including lemongrass. Tr
uly explosive in taste and a complete departure from your typical Southern versions!
---
An extremely simple and deliciously sweet-sticky-savory Asian alternative to standard buffalo wings. One of the very first things I learned to cook when I left Malaysia and moved abroad! 
---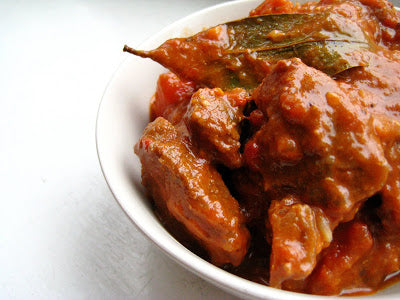 A simple-to-cook pot of tender beefy goodness, with a thick flavorsome tomato gravy to warm you up this winter. Delicious with couscous, rice or bread.
---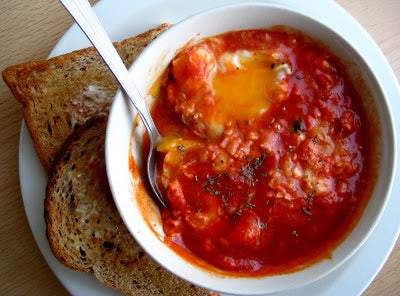 Essentially eggs poached in a "purgatorial" rich red tomato sauce, this classic Neapolitan concoction not only tastes good, costs nothing and takes virtually no time or effort, but packs a nutritious punch too!