Recipes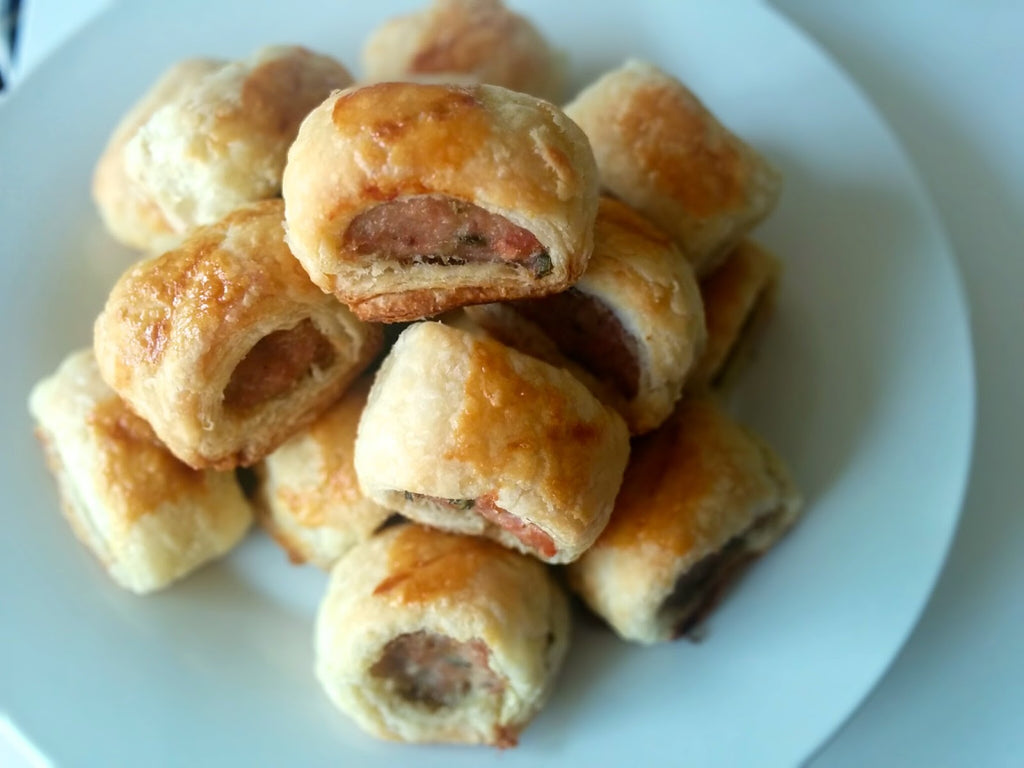 This season we craved a taste of London, so I am proud to share a successful experiment in The Classic British Sausage Roll: herby meaty bits of porky deliciousness, encased in a flaky buttery puff pastry.
---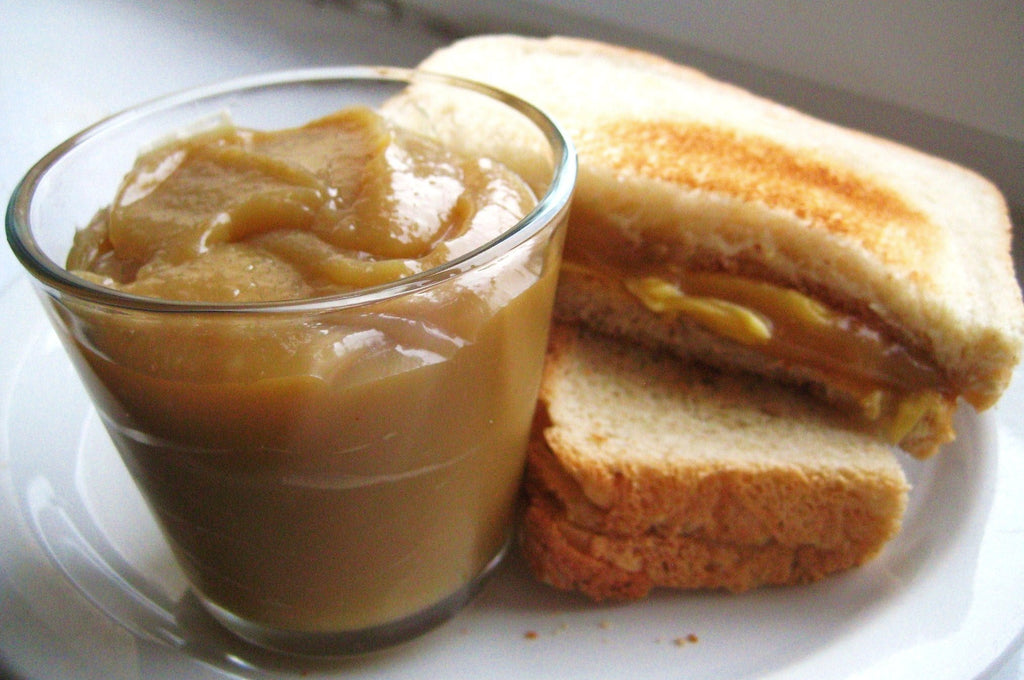 More custard than jam, kaya translates literally to mean "rich" in Malay. A slow-cooked decadent  blend of coconut cream, eggs, and sugar fragranced with the sweet aroma of pandan.
Too lazy to stir for hours? Order a tub here :)
---
Savory Japanese-style pumpkin croquettes: a Halloween recipe with a difference!
---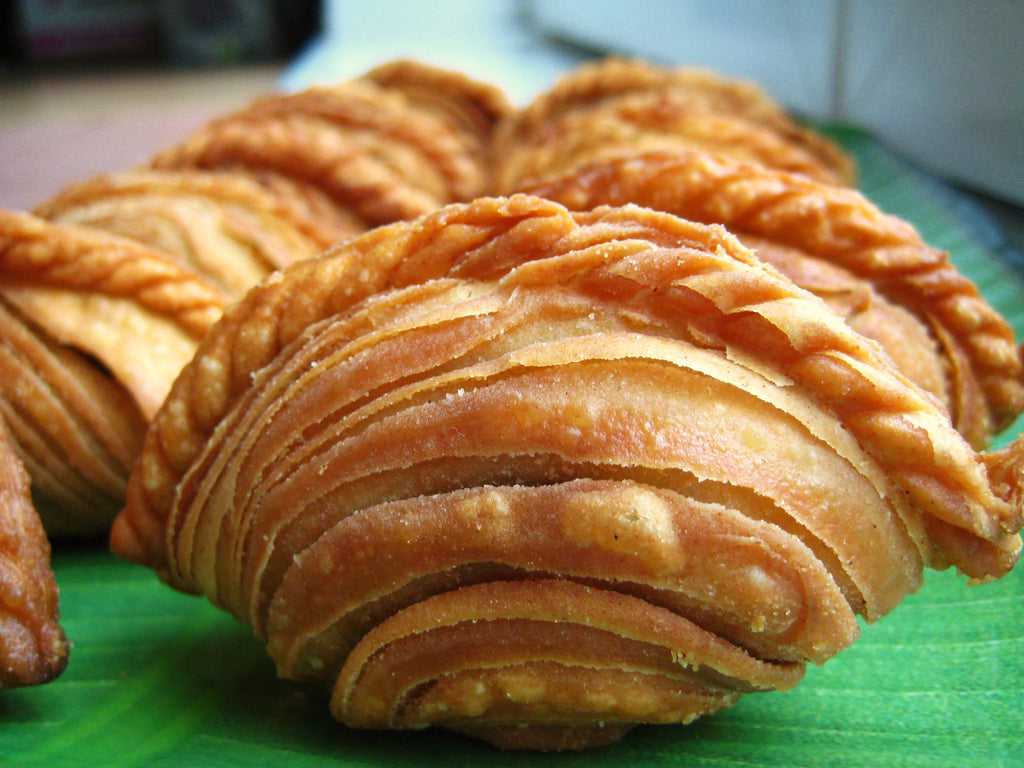 Curried potatoes in a flaky hand-crafted double-layer butter pastry.
Too lazy to make these yourself? Buy some here :) 
---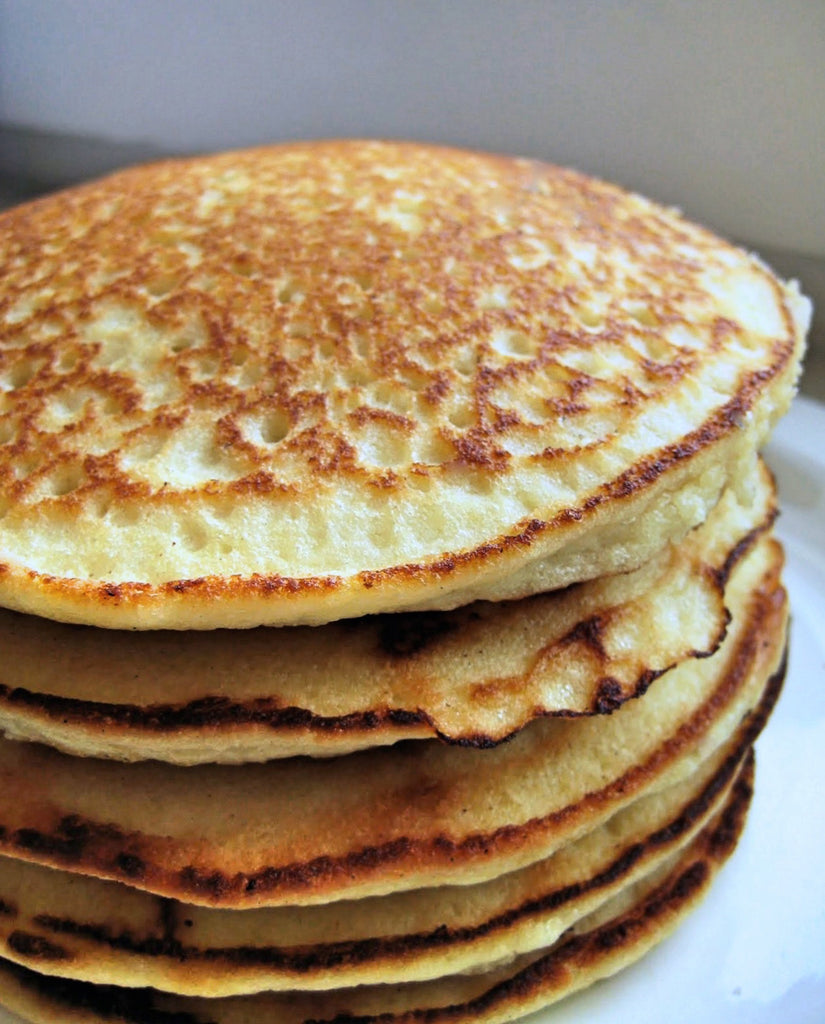 Made with ground almonds in place of wheat, these beauties are not just incredibly simple and easily adapted to be sweet or savory, but are ALSO gluten-free AND high-protein to boot. A nutritious 1-2-3 if there ever was one!